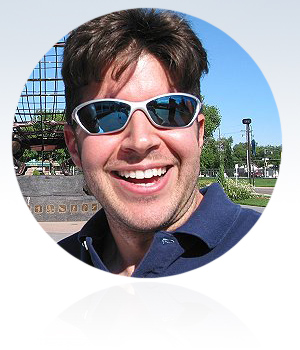 Welcome
Hello and welcome to my online portfolio. My name is Edwin, a Computer Engineering major, innovator, tinkerer, mentor, and to some extent an inventor with a blend of skills and experiences that spans both computer hardware and software.
I'm a passionate computer programmer who likes to code in everything from microcontrollers and embedded systems, to back-end servers and databases, to font-end user interfaces running on desktop PCs, web browsers, and mobile devices.
Feel free to wonder around the website to learn more about my skills and disciplines of work.